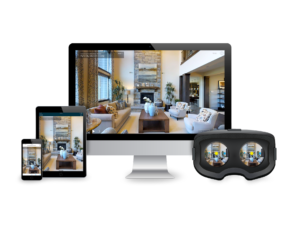 At Louisville In 3D our goal is to produce the highest quality 3D models, and the highest quality virtual tours, available on the market. We create a stunning 3D model of your space and will showcase it on our Portfolio Maps page through our interactive map. Your model will have a dedicated webpage, which you can share through a simple URL link. Realtors will also receive an MLS approved link to post on their listing.
Louisville in 3D models have a wide variety of advantages over photography, videography, and even other virtual tours available on the market. Seeing a property in 3D gives you the best overall idea of what the space truly has to offer. You can immediately see the entire layout of the space, and it is so dimensionally accurate that you can take actual measurements directly off the model.  It is time to use the next generation of 3D and virtual tour technology to help you position your brand at the leading edge of the market.
We are efficient, professional, and affordable! We will have your space scanned in as little as a few hours, and will have your completed model sent to your email address within 24 hours.
In today's society, we start searching for our place of interest online. We look through posted images and hope that they provide an accurate representation of the space. We are often left disappointed when we get there, because the pictures are likely edited and the place just doesn't seem the same in person. Use our 3D models to virtually visit the place, so you know exactly what you are getting before you get there! Currently, all our public 3D models are available on our Portfolio Map page.
We believe 3D virtual tours of spaces is the future of how we will initially visit a space. We would love to see all Louisvillians have the ability to virtually visit any place, in 3D, around this beautiful city. We are looking to create models of wedding venues, daycares, schools, shops, art galleries, real estate, bars, restaurants, rental properties, and more! If a picture is worth a 1000 words, then our 3D models are worth a 1000 pictures!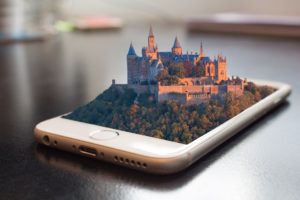 We started Louisville In 3D because of a need we identified in the local market. Louisville needed a business which not only creates 3D models but can also keep up with the latest technology in the field. While the current technology has been available for over 4 years, Louisville market has been behind other big cities in its adaptation. Our commitment to you is that we will stay on top of the technology advancements in this space. Once you become one of our clients then you can rest assured that you are among the leaders in this space.
We believe our staff's combination of experience in engineering, as well as real estate, will enable us to provide you with the highest quality, most advanced, product on the market!